Looking for the perfect shampoo for 360 waves to make your waves shine? Hey there, wave enthusiast! 🌊 Do you want your 360 waves to be on point and looking their best? Well, you're in the right place because today, we're diving deep into the world of haircare and exploring the seven best shampoos for 360 waves. Whether you're new to the game or a seasoned pro, you know that maintaining those silky, defined waves takes effort, and using the right products is a crucial part of the process.
When it comes to 360 waves, finding the right wave-saving shampoo is like striking gold. These shampoos are formulated to keep your waves looking fresh and flawless. Let's ride this wave together and discover the top shampoos that will leave your hair looking amazing.
This post may contain affiliate links. This means I will earn a commission if you purchase through my link, at no extra cost to you. Please read the full disclosure here.
1. Shea Moisture Coconut Hibiscus Shampoo 🥥🌺
Why It's Great: Shea Moisture's Coconut Hibiscus Shampoo is a favorite among wave enthusiasts. Infused with natural ingredients like coconut oil and hibiscus flower extracts, it's perfect for moisture-craving 360 waves.
2. Maui Moisture Curl Quench Shampoo 🌴
Why It's Great: Maui Moisture's Curl Quench Shampoo is a game-changer for curly and wavy hair types. It's enriched with natural oils and leaves your waves soft and hydrated.
3. Nexxus Keraphix Shampoo 💧
Why It's Great: Nexxus Keraphix Shampoo is a must-have for those with damaged or dry hair. It helps repair and strengthen your hair, making it a fantastic addition to your wave care routine.
4. WaveBuilder Wash in 360 Wave Shampoo (Yes, it's that good!) 🌊
Pros: Worth mentioning twice for its impressive results. This shampoo not only cleanses your hair but also promotes wave formation, helping you achieve the 360 waves you've been dreaming of.
5. OGX Quenching + Coconut Curls Shampoo 🥥
Why It's Great: This shampoo, infused with coconut, moisturizes and enhances wavy hair. It's known for defining and maintaining waves while providing a delightful coconut scent. Give it a try and let your waves ride the wave of confidence! 🌊✨
6. Cantu Men's Shea Butter 3-in-1 Shampoo Conditioner for Waves 🧴
Why It's Great: It cleanses, conditions, and moisturizes in one step, perfect for busy days. The shea butter nourishes your hair and scalp, leaving your waves soft and manageable.
7. ACURE Wave & Curl Color Wellness Shampoo
Why It's Great: Ideal for colored waves, this sulfate-free shampoo preserves your hair color while providing the moisture and care your waves need.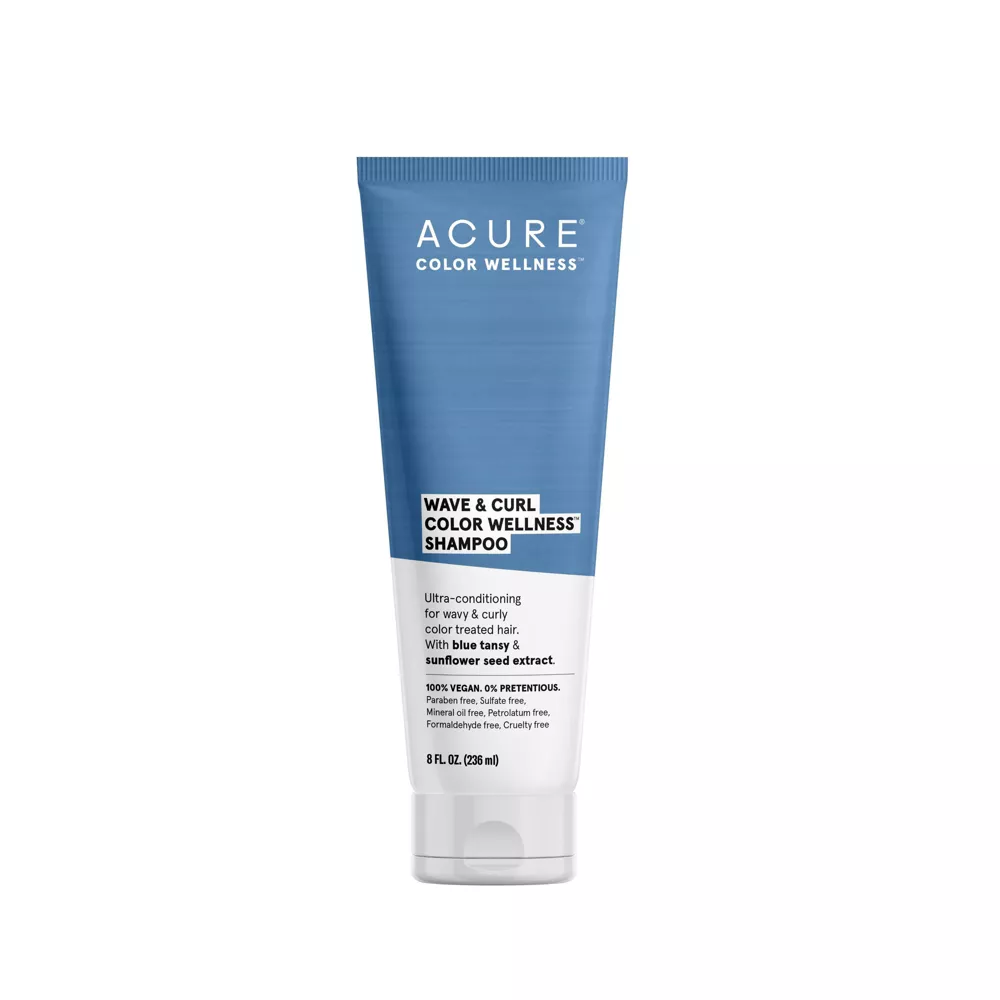 FAQs
Can any shampoo work for 360 waves?
No, not any shampoo will work well for 360 waves. It's best to use a specialized wave shampoo.
What's the best shampoo for waves?
The best shampoo for waves is one designed for wave patterns and moisture retention.

How often should I use shampoo for 360 waves?
Shampoo for 360 waves can be used 1-3 times a week, depending on your hair type.
What should I apply to my hair for 360 waves?
Apply wave pomade or wave-enhancing products for 360 waves.
What does conditioner do for 360 waves?
Conditioner keeps 360 waves moisturized and healthy.
Is Vaseline okay to use on 360 waves?
Vaseline isn't recommended for 360 waves; use wave pomade instead.
Does the shampoo type matter for wavy hair?
Yes, using a shampoo designed for wavy hair can help enhance your waves.
How frequently should I shampoo my waves?
Shampoo your waves 1-3 times a week, depending on your needs.
Do I have to use a special shampoo for waves?
Using a wave-specific shampoo can help improve and maintain your 360 waves.
Now, you might be wondering, "Why do I require a different shampoo and conditioner for 360 waves?" Well, my friend, that's a fantastic question. The secret lies in these specialized products designed to cleanse, moisturize, and enhance your waves without compromising their integrity.