Hey there, girlfriend! Have you ever thought about personal goals for a woman? I know it might sound all serious and adult-like, but trust me, it's worth it! Whether you're already conquering your world or just beginning to navigate life's path, setting goals can be a game-changer. So, grab a cozy seat because we're about to embark on a journey into 'How to Set Life Goals for Women: 15 Ways to Get You Started.'
This post may contain affiliate links. This means I will earn a commission if you purchase through my link, at no extra cost to you. Please read the full disclosure here.
What Makes for Good Personal Goals?
The foundation of any effective personal goal is that it should be meaningful to you. It's about what brings joy to your life and contributes to your personal growth. Good personal goals should be inspiring, motivating, and aligned with your values and passions. They should help you envision a brighter future and a more empowered you.
The Three Kinds of Personal Goals for a Woman
Personal goals can be categorized into three main types, each catering to a different aspect of your life.
1. Career Goals
Advancing in your profession, changing careers, or even starting your own business can be empowering career goals for women. These goals not only boost your professional life but also contribute to your personal growth.
2. Health Goals
Your well-being is paramount. Staying active, eating healthily, and focusing on mental health are critical components of personal health goals. When you're healthy, you're better equipped to pursue your dreams.
3. Personal Development Goals
This category covers a wide range of goals, from exploring your passions to building strong relationships. Goals here might include pursuing creative hobbies, getting involved in your community, and discovering your life's purpose.
Aspirations for Women
What should a woman want for herself? Well, the answer is unique to each individual, but some common aspirations include:
Happiness: Above all, women often seek happiness in their lives, which can be achieved through a variety of personal goals.
Success: Whether in your career, personal life, or both, many women aspire to achieve success on their terms.
Meaningful Relationships: Building strong connections with family and friends is often a top priority.
15 Dope Personal Goals for a Woman
Now, let's dive into 15 inspiring life goals for women:
1. Learn a New Skill
Continuously expanding your knowledge and skills is a valuable life goal.
2. Advance in Your Career
Climbing the professional ladder and achieving leadership positions.
3. Change Careers
Pursue a new path if your current one no longer fulfills you. I hear being a "tech baddie" is very popular these days.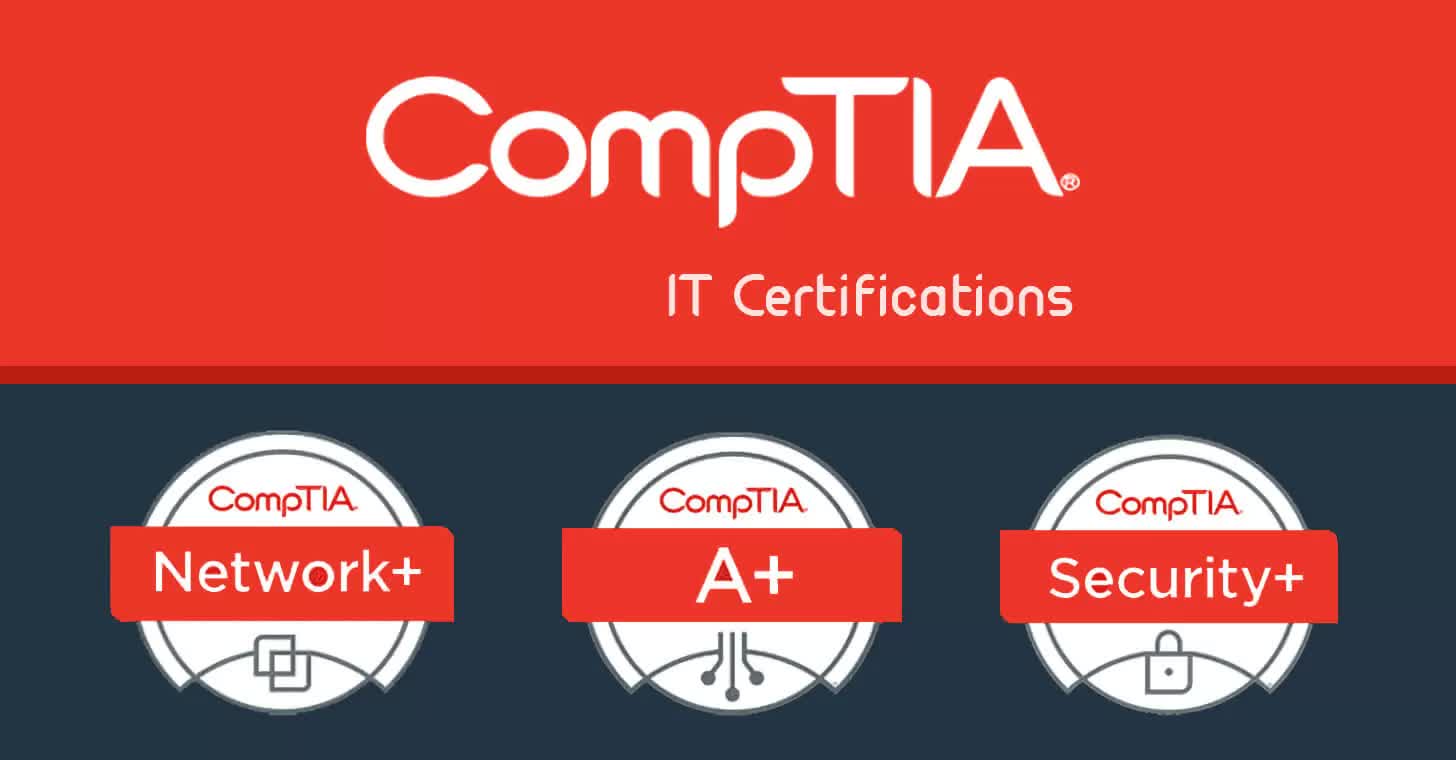 4. Start Your Own Business
Entrepreneurship can lead to personal and financial growth.
5. Travel the World
Exploring new cultures and places for personal enrichment.
6. Maintain Physical Health
Regular exercise and a healthy diet are essential for overall well-being.
7. Mental Wellness
Prioritize your mental health through mindfulness and self-care.
8. Pursue Creative Passions
Explore your artistic and creative side through hobbies.
9. Build Strong Relationships
Fostering deep and meaningful connections with loved ones.
10. Become Financially Independent
Make your own financial decisions and secure your future.
11. Discover Your Life's Purpose
Find meaning in your life's journey.
12. Enjoy Family Time
Achieving work-life balance is a cherished goal for many women.
13. Community Involvement
Giving back through volunteering can be fulfilling.
14. Continued Education
Lifelong learning keeps your mind sharp and opens new opportunities.
15. Self-Confidence
Building self-confidence and self-esteem empowers women to face challenges with strength.
Creating a Life Plan
Now, how do you go about planning your life as a woman? It's a step-by-step process:
1. Set Clear Goals
Define your personal goals, making them specific and meaningful to you.
2. Stay Motivated
Find what keeps you inspired and focused on your goals.
3. Be Adaptable
Life is full of surprises. Be open to adjusting your plans when necessary.
In conclusion, personal goals for a woman are about defining your path to success, happiness, and personal growth. They are unique to you and should be a reflection of your dreams and aspirations. By setting and pursuing these goals, you can empower yourself to lead a life that's not only fulfilling but also balanced and aligned with your true self.
So, ladies, go ahead and set your personal goals, and watch as they pave the way for a brighter and more empowered future.