If you are looking to improve your skincare routine consider adding niacinamide to your daily regimen. Niacinamide, also known as vitamin B3, is a powerful skincare ingredient that has been shown to have a range of benefits for the skin.
This post may contain affiliate links. This means I will earn a commission if you purchase through my link, at no extra cost to you. Please read the full disclosure here.
The Benefits of Niacinamide
One of the primary benefits of niacinamide is its ability to improve the appearance of the skin. It can help to reduce the appearance of fine lines and wrinkles, improve uneven skin tone, and enhance the overall texture of the skin.
Niacinamide is also a powerful anti-inflammatory agent, making it an effective treatment for a variety of skin conditions, including acne, rosacea, and eczema. It can help to calm irritated skin and reduce redness, making it a great option for those with sensitive skin.
In addition, niacinamide has been shown to have protective effects against environmental damage and UV radiation. It can help to strengthen the skin's natural barrier function, making it more resistant to the damaging effects of the sun and other environmental factors.
Picks for Smooth, Radiant Skin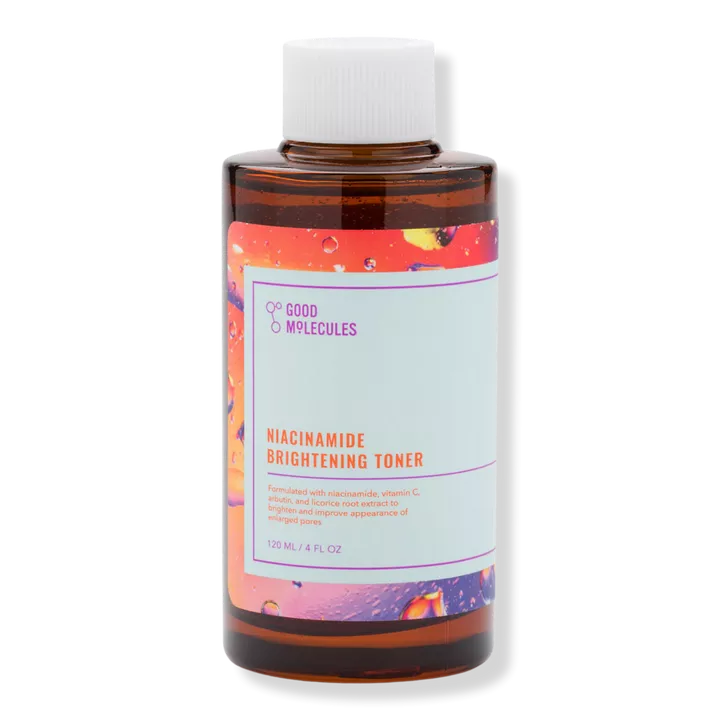 In conclusion, Niacinamide is a highly versatile and effective skincare ingredient that is well worth considering. It can help to improve the overall health and appearance of your skin by reducing fine lines and wrinkles, evening out your skin tone, and providing hydration.
Whether you are looking to target specific skin concerns, or simply improve the overall health and appearance of your skin, niacinamide is a great ingredient to consider.
Be sure to look for niacinamide in your favorite skincare products, or ask your dermatologist for recommendations. Overall, niacinamide is a powerful and effective ingredient that can help you to achieve your skin goals. So why not give it a try and see the difference it can make for your skin?