Christmas Decor Ideas 2023 are like magic spells that turn our homes into festive wonderlands. As we step into the holiday season, it's time to deck the halls with enchanting suggestions that will make your home sparkle with festive cheer. Whether you're a seasoned decorator or just starting out, these creative ideas will add a touch of magic to every corner of your space.
This post may contain affiliate links. This means I will earn a commission if you purchase through my link, at no extra cost to you. Please read the full disclosure here.
Sparkling Entryways and Warm Welcomes
1. Radiant Wreaths for Every Door
Greet your guests with a festive flair by adorning your front door with a variety of radiant wreaths. From traditional evergreen to unconventional materials like cinnamon sticks and dried oranges, there's a wreath to suit every style.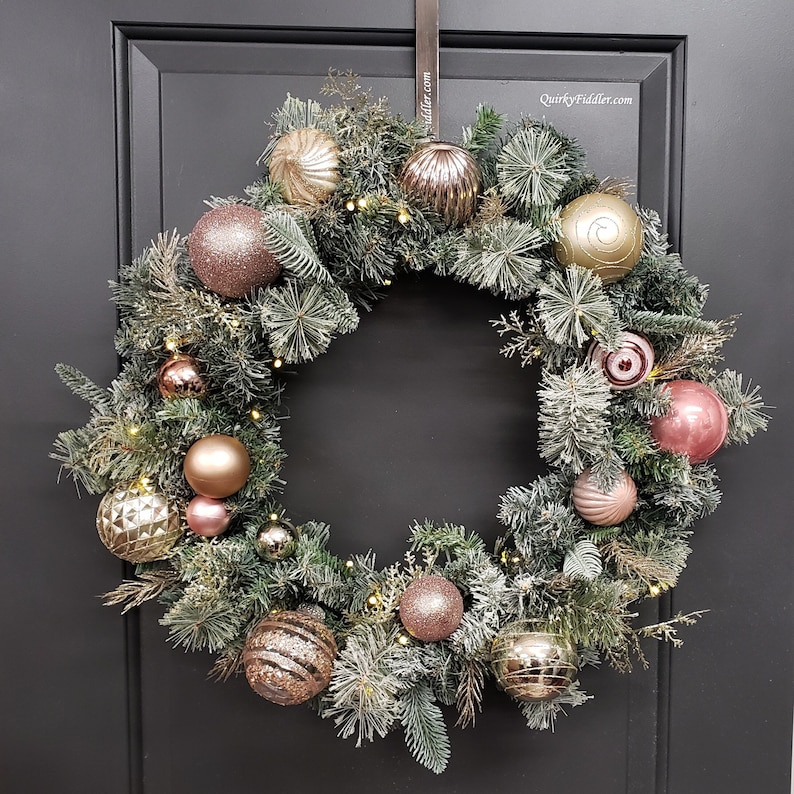 2. Luminous Pathways with Candlelit Walkways
Guide the way to your home with a warm and inviting entrance. Line your walkways with flickering candle lanterns or string lights to create a magical ambiance that sets the tone for the holiday festivities.
Cozy Living Spaces and Festive Gatherings
3. Enchanting Fireplace Mantel Displays
Transform your fireplace into the heart of your holiday decor. Arrange a captivating display featuring stockings, garlands, and personalized ornaments that showcase the spirit of togetherness.
Recreate the Idea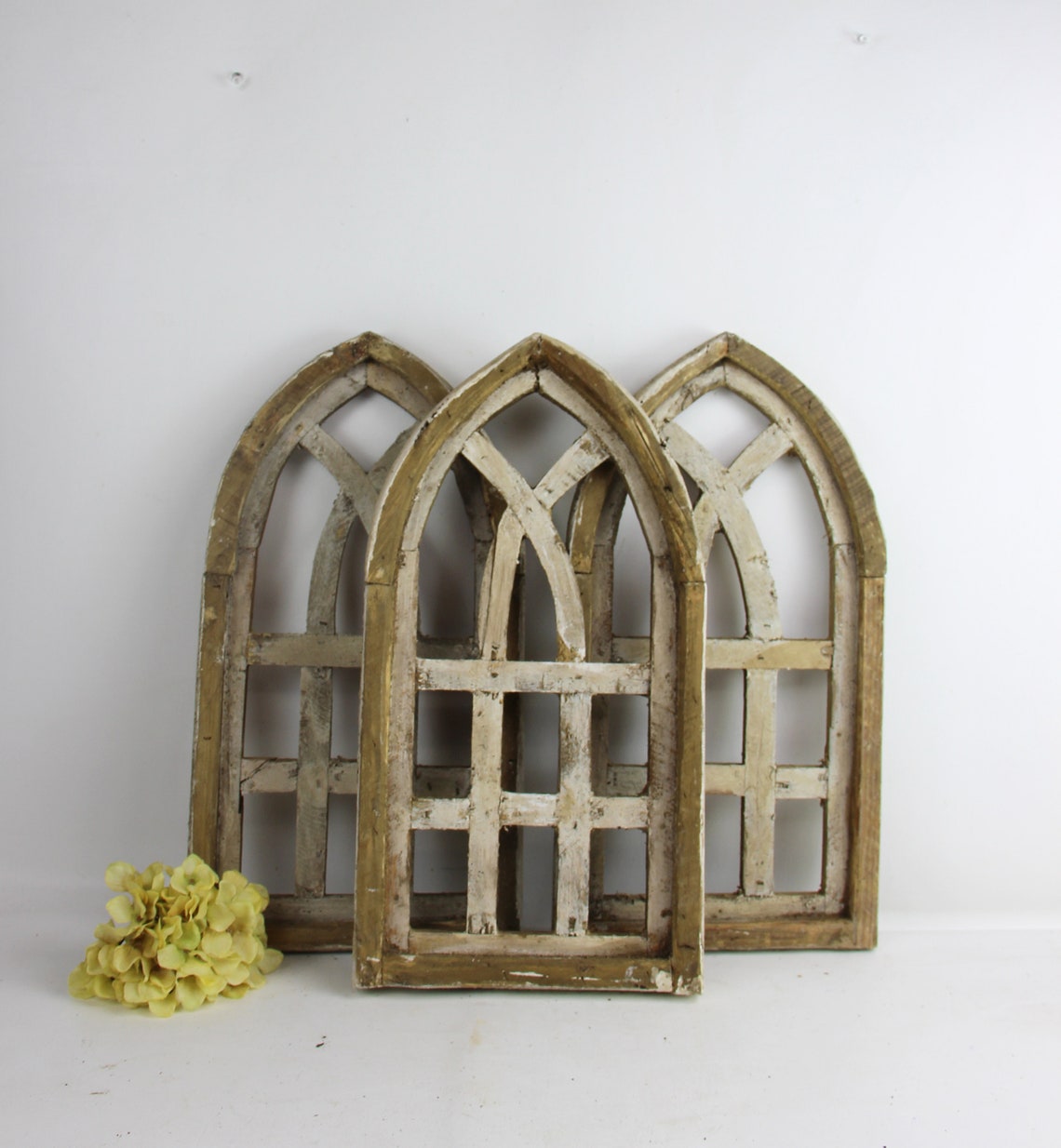 4. Festive Foliage and Delightful Centerpieces
Bring the beauty of nature indoors with elegant centerpieces. Combine evergreen branches, pinecones, and twinkling lights for a centerpiece that adds a touch of nature's charm to your dining or coffee table.
Recreate the Idea
5. Christmas Trees as Glorious Centerpieces
No holiday decor is complete without a stunning Christmas tree. Explore unique themes and color palettes to make your tree the star of your festive gathering.
6. Christmas Ornaments Crafted with Love
Add a personal touch to your decor with DIY ornaments. From handmade stockings to personalized wall art, infuse your space with the warmth of your own creativity.
Recreate the Idea
7. Holiday Decor Trends to Embrace
Stay on trend this season by incorporating the latest holiday decor trends into your home. From modern minimalism to traditional red and green, find the style that speaks to you.
8. Christmas Decor for Every Room
Explore ideas for decorating specific rooms in your home, from the kitchen to the bedroom. Create a cohesive and festive atmosphere throughout every space.
9. Color Palette Magic
Discover the power of a well-chosen color palette. Whether you prefer classic red and green or a more modern twist, find a palette that brings your decor to life.
10. Interior Design Tips for the Holidays
Learn how to enhance your existing decor with subtle touches that celebrate the holiday season. From throw pillows to seasonal artwork, elevate your interior design game.
11. Outdoor Decor Delights
Extend the festive atmosphere beyond your front door. Explore ideas for decorating your outdoor spaces, from the porch to the garden, to spread holiday joy to the entire neighborhood.
12. DIY Garland Creations
Craft your own festive garlands to adorn mantels, staircases, and entryways. Choose materials that complement your decor style and add a handmade touch to your space.
13. Table Setting Elegance
Elevate your holiday gatherings with beautifully set tables. Explore creative ways to arrange place settings, centerpieces, and napkin folds for a memorable dining experience.
Recreate the Idea
14. Festive Lighting Displays
Illuminate your space with festive lighting arrangements. From string lights to unique fixtures, discover ways to create a warm and inviting atmosphere.
15. Creative Gift Wrapping Ideas
Extend your decor theme to your gift wrapping. Explore unique and creative ways to wrap presents that add an extra layer of excitement to the gift-giving experience.
16. Nature-Inspired Decor
Bring the outdoors in with nature-inspired decor elements. Incorporate pinecones, branches, and other natural materials for a rustic and cozy vibe.
17. Holiday Scented Delights
Enhance the holiday atmosphere with scented candles, potpourri, or essential oils. Choose fragrances that evoke the spirit of the season and create a welcoming ambiance.
18. Personalized Stocking
Add a personal touch to your holiday stockings with thoughtful and unique elements for every family member. From embroidered initials to customized patches, make each stocking a special and cherished part of your Christmas decor.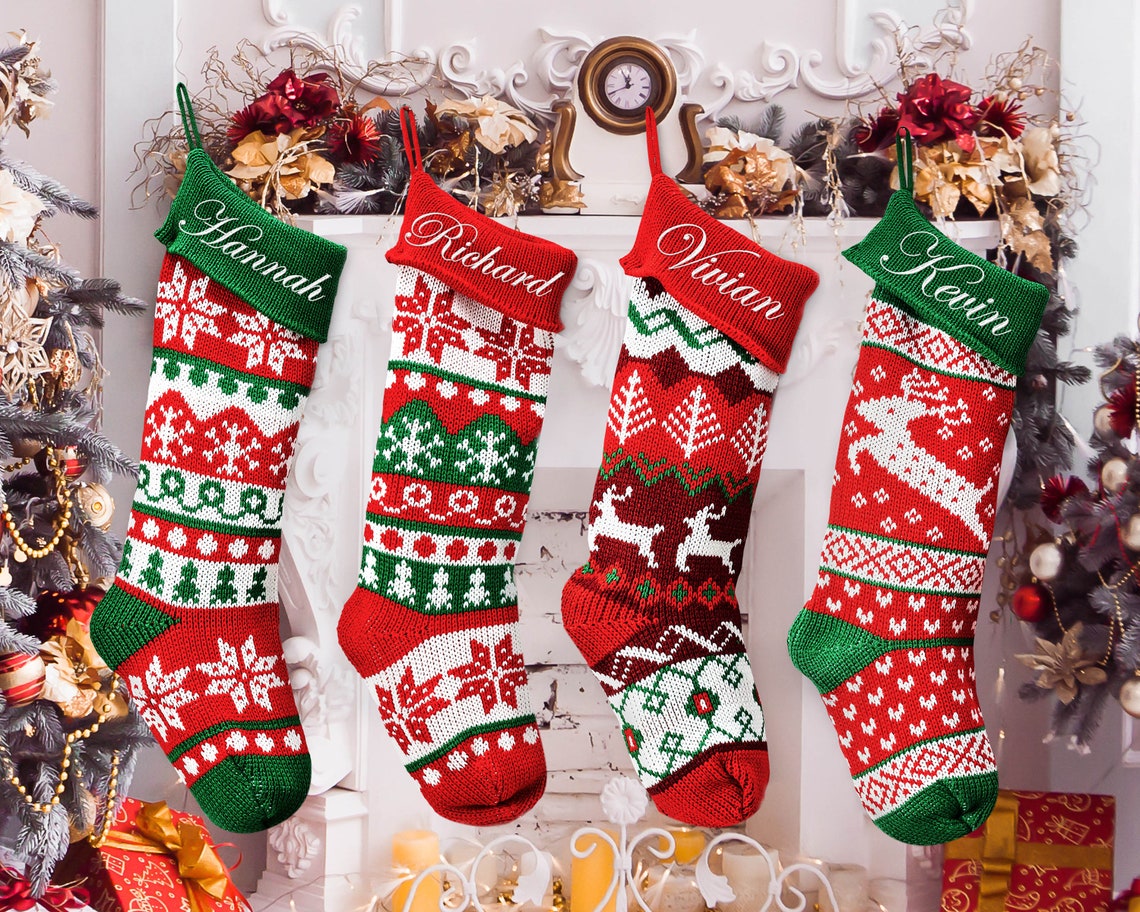 19. Themed Decor for a Unified Look
Create a cohesive look by choosing a theme for your holiday decor. Whether it's a winter wonderland, vintage Christmas, or a coastal holiday, let your theme guide your decorating choices.
20. Innovative Advent Calendar Ideas
Count down the days to Christmas with a creative advent calendar. From DIY projects to store-bought options, find a fun and festive way to build anticipation.
21. Holiday Card Display
Showcase your collection of holiday cards in a creative and decorative way. From string displays to wall-mounted frames, turn your cards into a festive part of your decor.
22. Repurposed Decor DIYs
Get crafty with repurposed decor projects. Turn everyday items into festive decorations with a coat of paint, glitter, or a touch of holiday flair.
23. Quirky and Playful Decor Elements
Infuse a sense of playfulness into your decor with quirky and whimsical elements. From elf on the shelf to playful figurines, let your personality shine through.
24. Cozy Textiles and Throws
Create a warm and inviting atmosphere with cozy textiles. Add holiday-themed blankets, pillows, and throws to make your space feel extra snug.
25. Reflective and Metallic Accents
Incorporate reflective and metallic accents for a touch of glamour. From shiny baubles to metallic ornaments, add a hint of sparkle to your holiday decor.
Conclusion
As you embark on your journey to transform your home into a holiday haven, let these 25 Christmas Decor Ideas 2023 be your guide. From the enchanting entryways to the cozy living spaces and festive kitchens, every corner of your home can be a canvas for holiday magic. Embrace the joy of the season, and may your home shine bright with the spirit of Christmas!