As a dedicated blogger passionate about skincare, I understand the unique needs and challenges faced by individuals with dark skin. I believe that every individual deserves a body wash that caters to their specific skin type, addressing concerns such as hyperpigmentation, uneven skin tone, and dryness. In this comprehensive guide, I present to you the best body wash options specially formulated to nourish, hydrate, and enhance the natural beauty of dark skin.
The Importance of Choosing the Right Body Wash
When it comes to skincare, choosing the right body wash is crucial for maintaining a healthy complexion. Dark skin, in particular, requires special attention as it tends to be more prone to dryness and may be more susceptible to issues like hyperpigmentation. Therefore, opting for a body wash that addresses these concerns while providing deep cleansing is essential.
1. Hydration and Moisture Retention
The best body wash for dark skin should prioritize hydration and moisture retention. Look for popular brand-name body washes such as Dove Deep Moisture Body Wash, Nivea Nourishing Care Body Wash, and Olay Ultra Moisture Body Wash. These products contain ingredients like shea butter, cocoa butter, or hyaluronic acid, which have excellent moisturizing properties. These ingredients help replenish and lock in moisture, preventing dryness and ensuring your skin remains supple and nourished.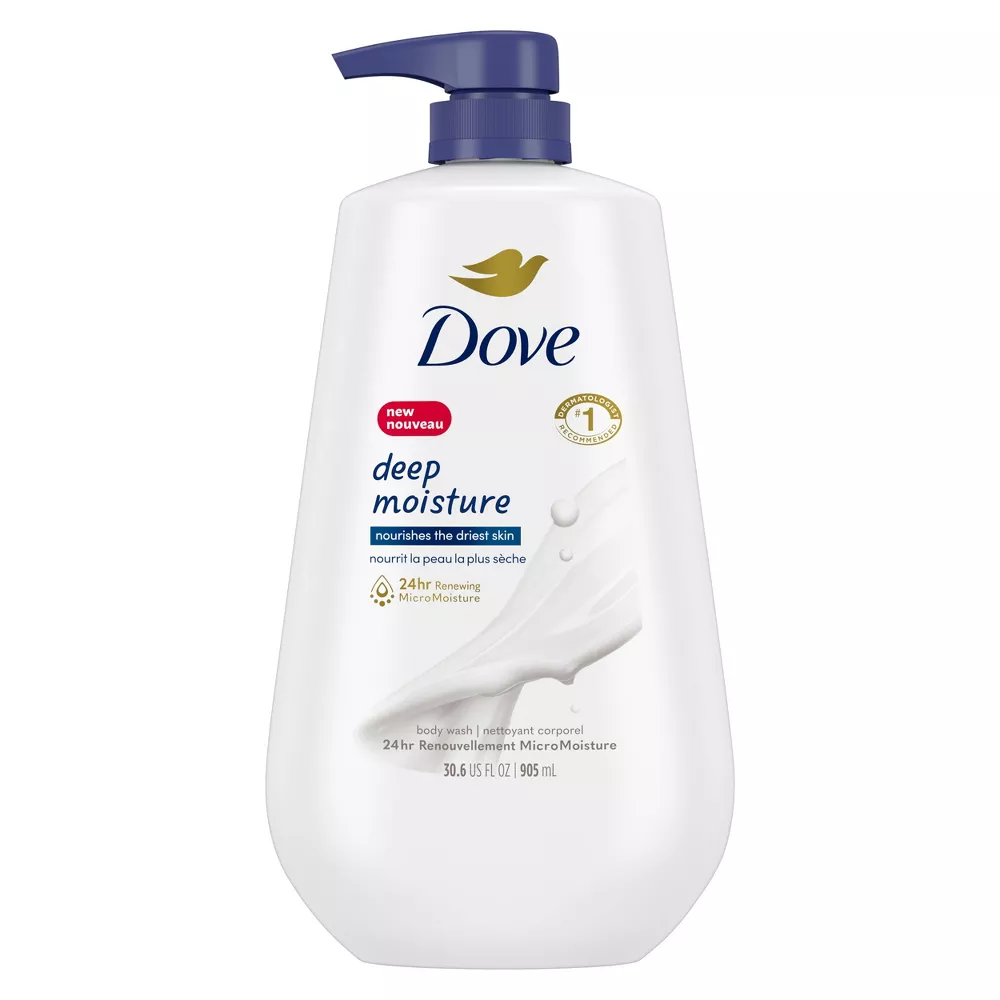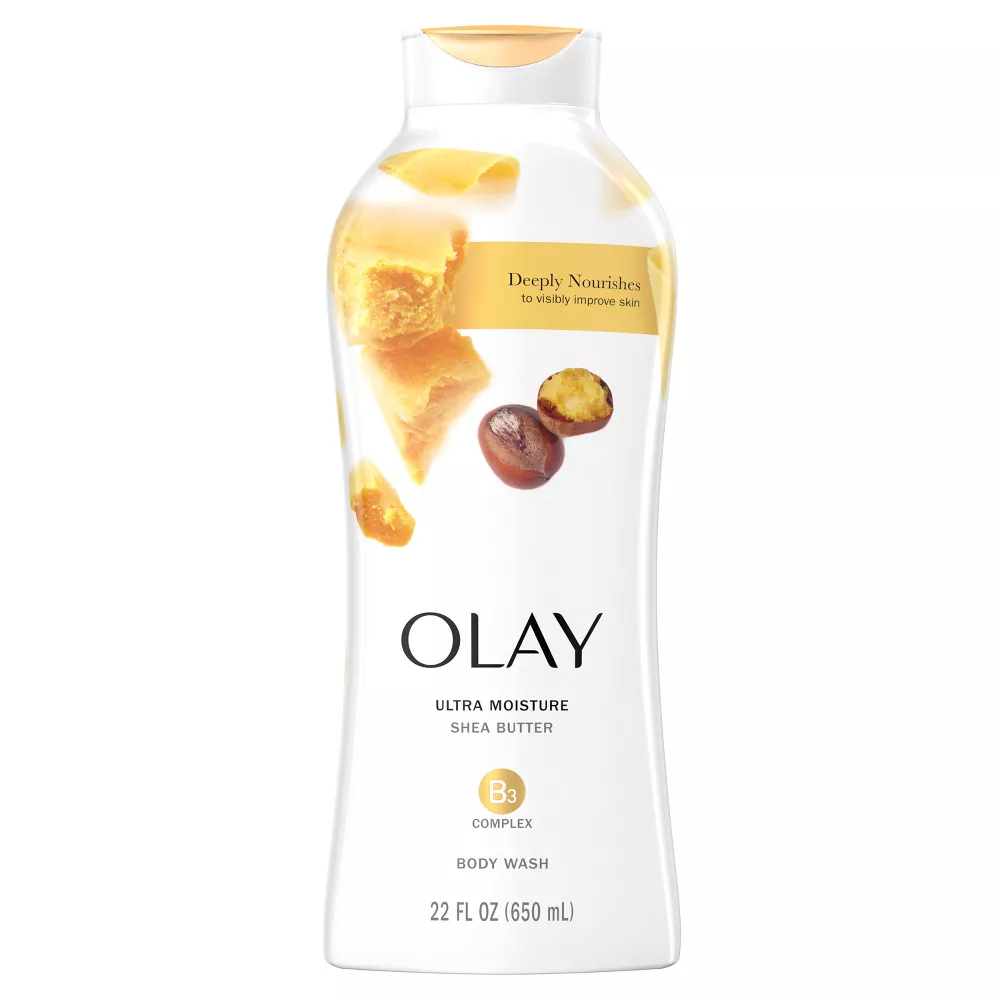 2. Gentle Cleansing
While thorough cleansing is important, harsh cleansers can strip the skin of its natural oils and disrupt its delicate balance. Opt for body washes from trusted brands like Cetaphil Gentle Skin Cleanser, Aveeno Daily Moisturizing Body Wash, or Neutrogena Rainbath Refreshing Shower and Bath Gel. These products offer gentle cleansing while removing impurities effectively. Ingredients such as aloe vera, chamomile, and glycerin can provide a soothing and calming effect, making them ideal for dark skin.
3. Brightening and Even Skin Tone
Achieving a bright and even skin tone is a common desire for individuals with dark skin. While body washes may not have specific brightening properties, there are steps you can take to support this goal. Alongside using a nourishing body wash, consider incorporating a body lotion or cream that targets hyperpigmentation and promotes a more radiant complexion. Look for options that contain natural brightening agents like vitamin C, kojic acid, or licorice extract. Some popular brand options include SheaMoisture Coconut & Hibiscus Illuminating Body Wash, Nubian Heritage African Black Soap, and Palmer's Skin Success Complexion Bar. These products can help even out your skin tone over time, revealing a more radiant and luminous complexion.
4. Exfoliation and Renewal
To further enhance the appearance of your dark skin, consider incorporating an exfoliating body wash into your skincare routine. Exfoliation helps remove dead skin cells, promoting cell turnover and revealing fresher, brighter skin. Look for body washes that contain gentle exfoliating agents like glycolic acid, and salicylic acid, or natural exfoliants such as crushed walnut shells. Some popular brand options include St. Ives Radiant Skin Body Wash, CeraVe SA Body Wash, and Olay Exfoliating Body Wash.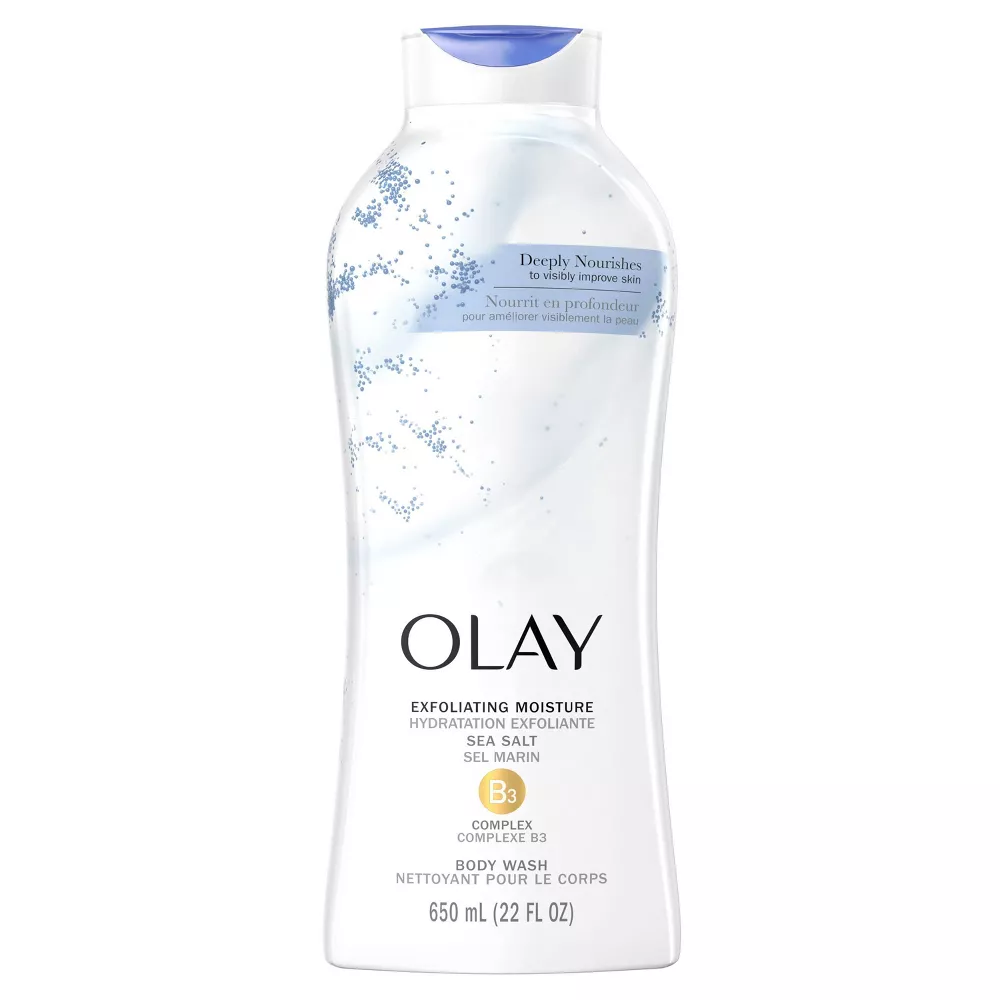 5. Fragrance and Sensitivity
If you have sensitive skin, it's important to choose a body wash that is free from harsh fragrances and potential irritants. Opt for fragrance-free or hypoallergenic options like Cetaphil Gentle Skin Cleanser, Eucerin Skin Calming Body Wash, or La Roche-Posay Lipikar Syndet AP+ Body Wash. These products are formulated to minimize the risk of irritation, ensuring a comfortable and soothing cleansing experience.
By incorporating these best body wash options for dark skin into your daily skincare routine, you can achieve a radiant and nourished complexion. Remember to follow up with a moisturizing body lotion or cream suitable for dark skin to lock in the hydration and maximize the benefits of your body wash.
6. Natural and Organic Options
If you prefer natural or organic skincare products, there are excellent options available for body washes specifically designed for dark skin. Look for brands like SheaMoisture, Alaffia, and Nubian Heritage that offer a range of body washes formulated with natural ingredients such as shea butter, African black soap, and coconut oil. These products are free from harsh chemicals and artificial fragrances, making them gentle and nourishing for your skin.
7. Dermatologist-Recommended Choices
For those seeking professional guidance, it can be helpful to explore body washes that come recommended by dermatologists. Brands such as CeraVe, Cetaphil, and La Roche-Posay have developed body washes that are dermatologist-tested and recommended for various skin types, including dark skin. These products are formulated to be gentle, non-irritating, and effective in addressing specific skincare concerns.
8. Personalized Skincare Regimen
While the selection of the best body wash for dark skin is important, it is equally crucial to establish a personalized skincare regimen that suits your unique needs. Consider factors such as your skin type, specific concerns, and personal preferences when creating your routine. In addition to using a high-quality body wash, incorporate other essential steps such as moisturizing, exfoliating (once or twice a week), and protecting your skin with SPF when exposed to sunlight.
9. Healthy Lifestyle Habits
While skincare products play a significant role in achieving and maintaining healthy skin, it is important to complement your skincare routine with healthy lifestyle habits. Drinking an adequate amount of water, following a balanced diet rich in fruits and vegetables, getting enough sleep, and managing stress can all contribute to the overall health and appearance of your skin. Remember that skincare is a holistic approach, and taking care of your body from the inside out will reflect positively on your skin.
10. Consultation with a Skincare Professional
If you have specific concerns or persistent skincare issues, it is advisable to consult with a skincare professional, such as a dermatologist or esthetician. They can assess your skin's condition, recommend personalized products and treatments, and provide guidance on how to optimize your skincare routine for the best results. Professional advice can be invaluable in addressing complex skincare concerns and achieving the desired outcomes.