If you care about your skin and are on the hunt for the best affordable skin care set, then you probably already know that having a consistent skin care routine is crucial for achieving radiant and healthy-looking skin.
Consistently using the right products can help prevent breakouts, reduce fine lines and wrinkles, and improve the overall appearance of your skin. But with so many skin care products on the market, it can be hard to know where to start.
This post may contain affiliate links. This means I will earn a commission if you purchase through my link, at no extra cost to you. Please read the full disclosure here.
What Makes a Skin Care Set Affordable?
When it comes to skin care, affordability can be a relative term. However, for the purpose of this article, we'll be focusing on skin care sets that are both effective and reasonably priced. That means we've chosen sets that won't break the bank but still deliver high-quality ingredients and results.
The Best Skin Care Sets for Combination Skin
Combination skin can be a challenge to care for since it's both oily and dry in different areas. The CeraVe Hydrating Facial Cleanser and the Neutrogena Hydro Boost Gel-Cream are excellent options for this skin type. The CeraVe cleanser is gentle and hydrating, while the Neutrogena moisturizer is lightweight and won't clog pores.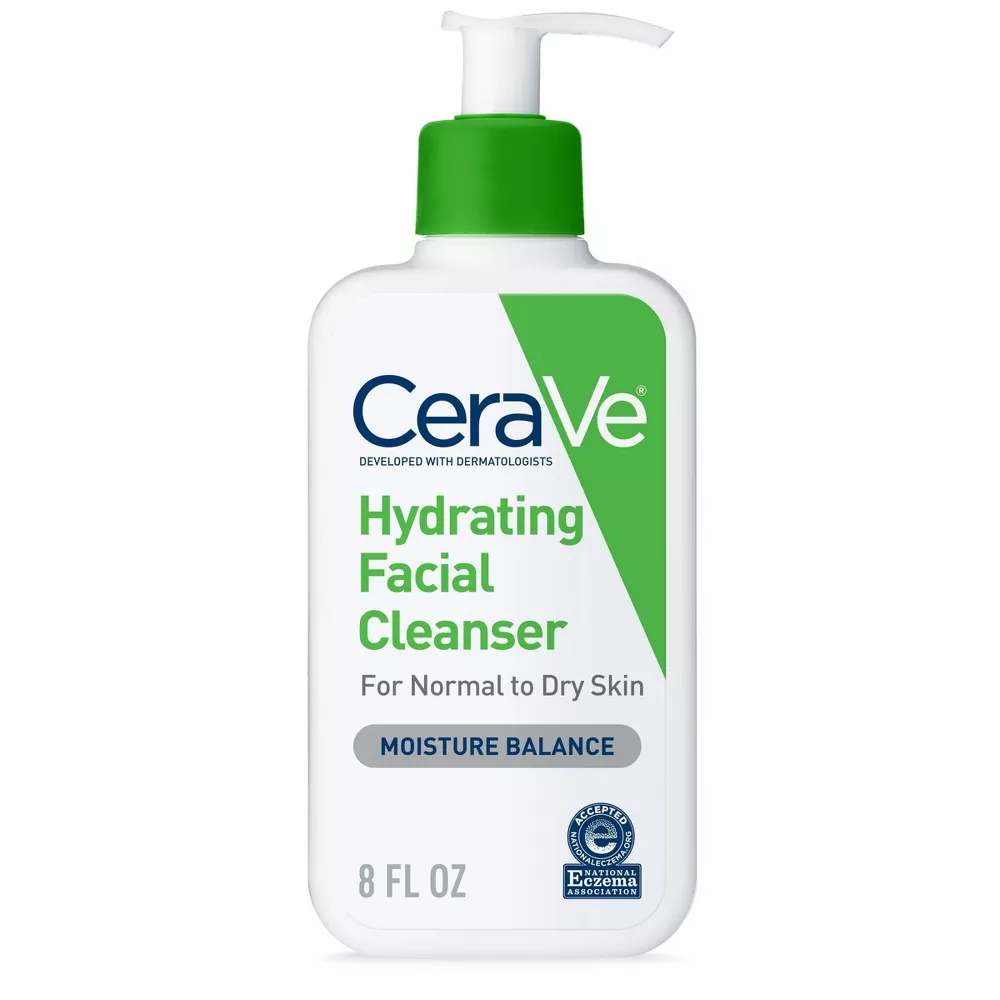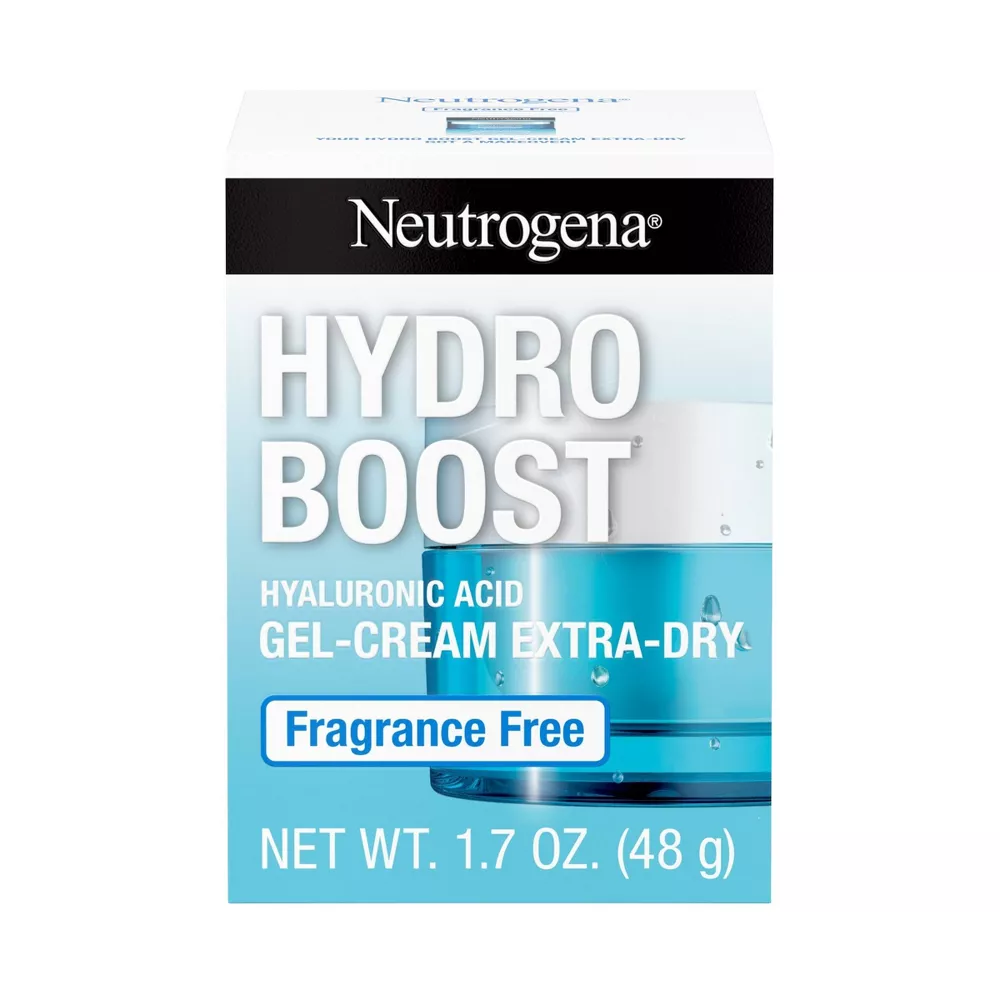 The Best Skin Care Set for Oily Skin
If you have oily skin, you'll want to look for products that help control oil and prevent breakouts. The La Roche-Posay Effaclar Dermatological Acne Treatment Set is an excellent choice. It includes a gel cleanser, toner, and treatment that work together to reduce oil and unclog pores.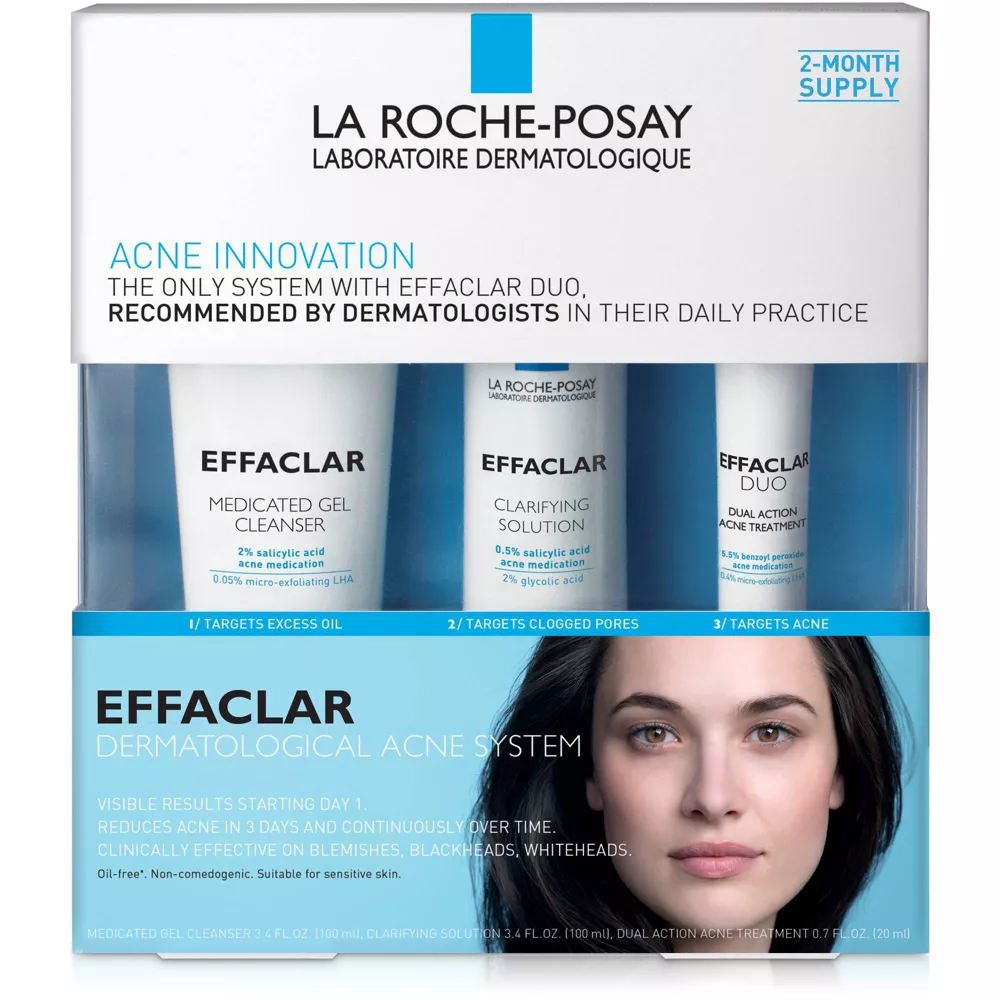 The Best Anti-Aging Skin Care Sets
As we age, our skin starts to lose elasticity, and fine lines and wrinkles become more noticeable. The Olay Regenerist Anti-Aging Skin Care Trio is an affordable set that includes a cleanser, serum, and moisturizer. These products work together to reduce the appearance of fine lines and wrinkles and improve the overall texture and firmness of your skin.
The #1 Dermatologist Skin Care Brand
Cetaphil is a well-known brand that's recommended by dermatologists for its gentle yet effective products. The Cetaphil Daily Facial Cleanser and Moisturizer Duo is a great affordable option for those with sensitive skin.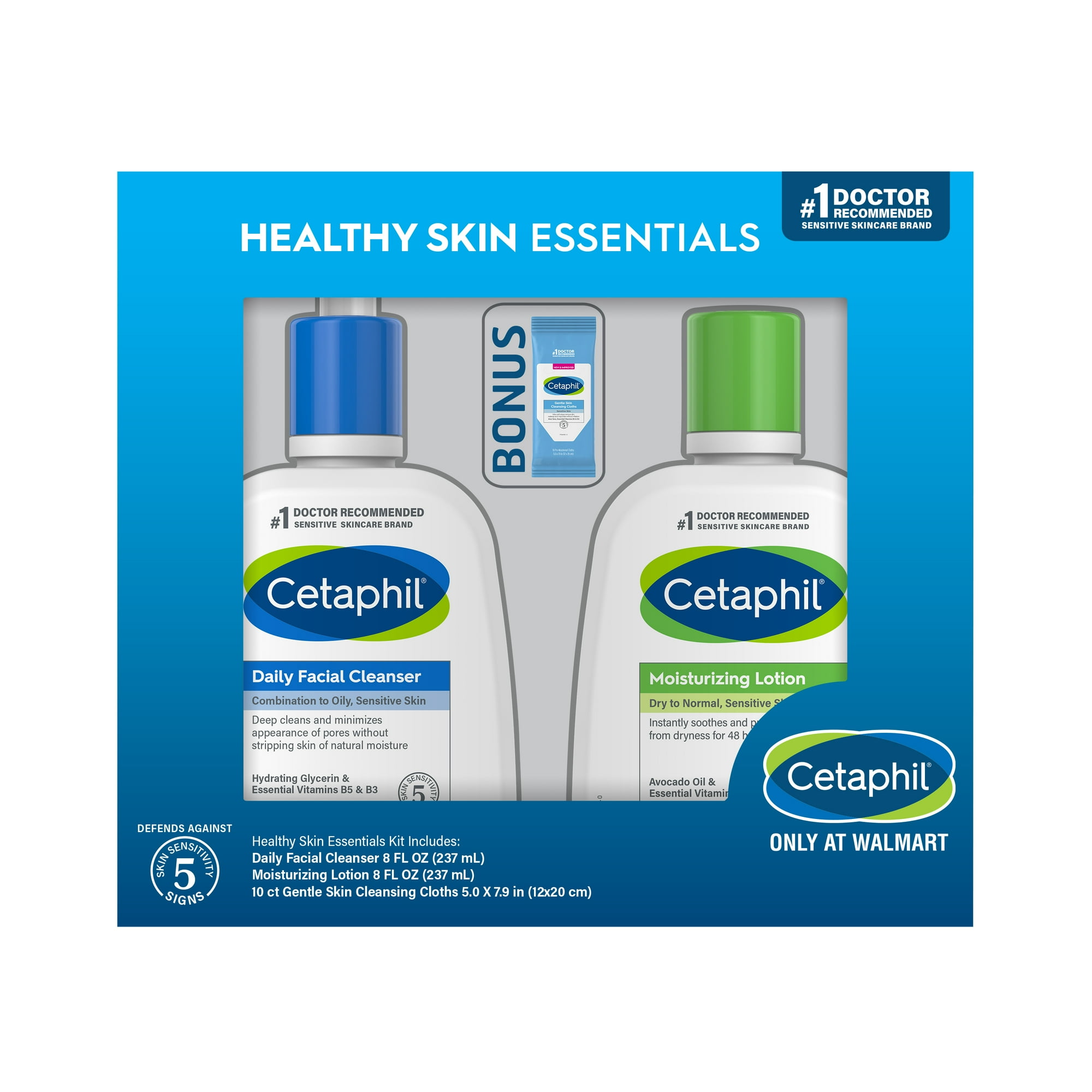 The #1 Skin Care Line in America
Neutrogena is a popular and trusted skin care brand that's been around for over 80 years. The Neutrogena Hydro Boost Hydration Set is a great affordable option for those looking for a hydration boost.
The 3 Most Important Skin Care Products
There are countless skin care products available, but some are more important than others. The three most important products in any skin care routine are a gentle cleanser, a moisturizer, and sunscreen. These three products work together to cleanse, hydrate, and protect your skin from the sun's harmful rays.
Conclusion
When it comes to affordable skin care sets, there are plenty of great options available. Whether you have combination, oily, or aging skin, there's a set that can help you achieve radiant and healthy-looking skin without breaking the bank. By investing in a consistent skin care routine, you'll be able to maintain the health and appearance of your skin for years to come. So go ahead, treat yourself to one of these affordable skin care sets and get ready to glow.