Yoga is Boring… But it is Good For Us
Although yoga is boring it has numerous benefits such as flexibility, strength, and balance.
I'm going to be completely honest with you I find it extremely slow, and dull. I'm sure you realize that by now from my title. Rather than being in a relaxed, meditative state; I often find myself thinking about more exciting things I could be doing with my time.
I'm usually pondering what I'm going to eat after this torture is over. I thought I would share a few tips that have helped me get through a monotonous yoga session.
This post may contain affiliate links. This means I will earn a commission if you purchase through my link, at no extra cost to you. Please read the full disclosure here.
6 Tips to Make Yoga Less Boring
Yoga is Boring Because You are Hungry
Yoga is boring simply because you  would rather be doing something else , such as eating . Guilty ! My mind is often wandering off during yoga because I am thinking of a bacon double cheeseburger , French fries , and a coke. It's best you prepare a healthy meal before your yoga session. There is nothing cute about your stomach growling mid downward facing dog. Don't eat too much the bubble guts are not  sessy either .Use these helpful tools to prepare light and healthy dishes. Get your meal prep on sis!
Yoga is Boring Because of Unpleasing Sounds
2. Typically the music you hear in yoga classes is some tired elevator music. Be responsible for the sounds that bring you peace and serenity. Grab some discreet wireless Bluetooth earbuds and play your favorite soothing music. I like the smooth and sultry sounds of Anita Baker, Toni Braxton, and Sade. Perhaps you don't care for music maybe audiobooks can assist you in getting into a meditative state. Listen to the sounds that are relaxing to you.
Yoga is Boring Because of Fashion
3. How can you tap into your inner warrior if you don't have the appropriate workout gear? Make sure you are killing those yoga poses in style. There is just something about a cute co-ord set that makes a girl feel good about working out. Of course, Yoga pants bring all the boys to the yard. You can't forget the adorable toesie yoga socks. Check out some fly and affordable fitness apparel. 
Yoga is Boring Because Lack of Confidence
4. Feeling inadequate can be a source of stress during any workout. Lack of confidence in skill level, coordination, the experience would make anyone want to cancel their yoga studio membership. No worries! The proper equipment can alleviate some of that fear. Practice some of the poses before going full throttle into an advanced yoga class.
Yoga is Boring Because the Vibe is Off
5. Before signing up for yoga classes try to peep out the scene. Make sure the environment aligns with your vibe. For my ladies that workout at home you have the opportunity to create the ambiance. Put up some wall decor, Light some candles, burn some incense!  Issa whole vibe! Check out these items to get you in the mood for yoga.
Yoga is Boring Because Misery Loves Company
6. Maybe the buddy system approach works better for you. "It ain't no fun if the homie can't have none. " Teheheheee! Make sure you grab your most positive friend to attack this task. Energy vampires are not needed in this space. Remind your friend of all the wonderful benefits of yoga. If that doesn't work convince them this is how you get Megan Thee Stallion knees.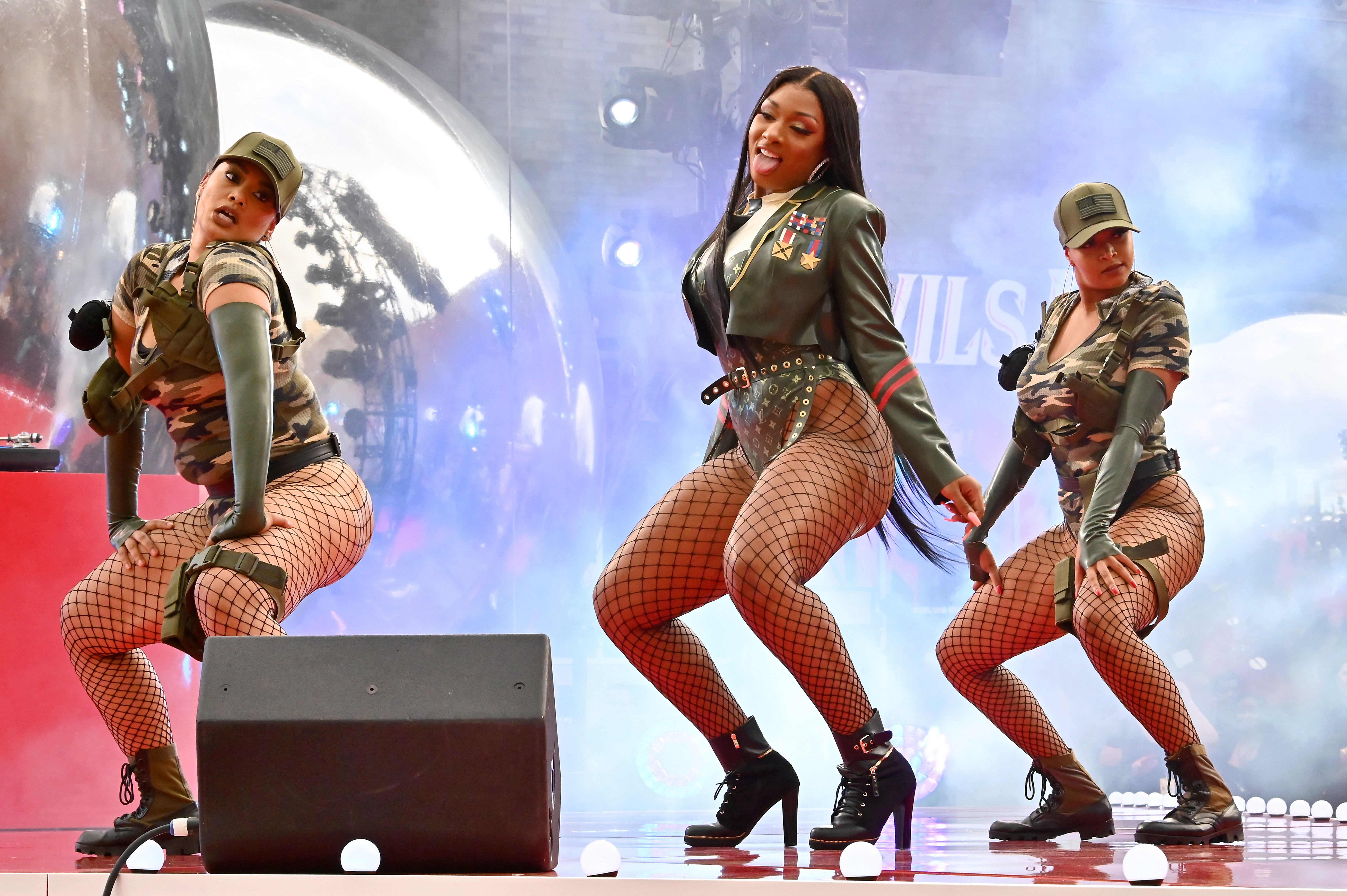 My Favorite Boring Yoga DVDs
   
My Favorite Yoga Youtuber
Thank you for stopping by theerikalin.com. Feel free to leave tips on how you power through a boring workout in the comment section.